The mission of the Tipton County School System is to instill hope, inspire confidence, and prepare students to be productive and successful.

Tipton County, located in West Tennessee, is home to the 17th largest school system in Tennessee. Our school system serves 10,400 students and is the largest employer in the county. Tipton County Schools provide a variety of services:
Pre-Kindergarten
Exceptional Children
Title I Programs
Career Technical Education Programs
Advanced Placement Courses
Dual Enrollment Program
Industry Certifications
Adult Learning Center
For more information about programs in a specific school in Tipton County, please visit the individual
school's web site
.
Prohibited Concepts in Instruction
Third Grade Retention Law
Textbook Adoption
Note: There is no adoption scheduled for 2023-2024.
Career & Technical Education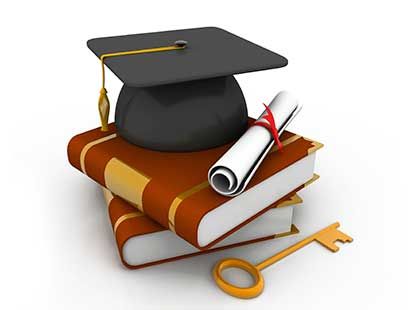 Parents/guardians interested in determining what school their child(ren) will attend should visit the
School Zone
link and type in their mailing address. If a computer is not available, parents should call (901) 476-7148 for more information.